Gridpulse
The All-In-One Power Grid Solution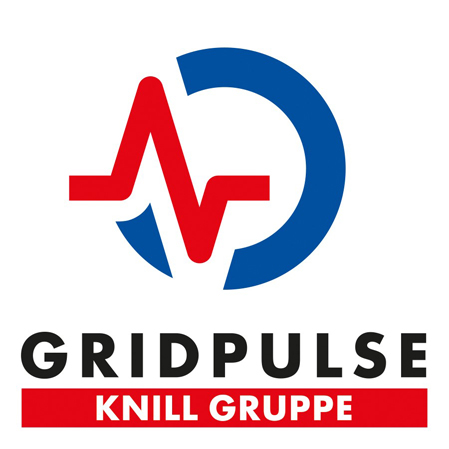 OVERHEAD TRANSMISSION LINE MONITORING
The company Gridpulse powered by Mosdorfer specializes in the development and production of innovative systems for monitoring and evaluation of overhead power lines. In addition to measurement and evaluation, the company's main goal is line management.
Gridpulse system is a solution for monitoring, rating and managing overhead lines (OHLs) based on real-time monitoring of conductor temperature, current, sag (icing), load and weather conditions.
The main features of the system are:
Conductor temperature measurement,
Current measurement,
Weather measurements,
Sag – clearance (icing) measurement,
Ampacity (Ampacity prediction),
Connection to SCADA (IEC protocol),
Alarms,
Intuitive software.
Gridpulse system supports more efficient operation of OHLs and enhances safety and flexibility of grid operations with the emphasis on dynamic utilization of OHLs.
Website
Brands